Community empowerment.
We feel that work with young people should ensure they are seen as individuals with specific plans tailored to suit their needs. In line with this we know we have to work in partnership with projects to fulfil their needs, but also put the child central to our decision making process. We believe strongly that the best interests of the child is paramount as emphasised throughout legislation and within the new Children's Act (Act No. 38 of 2005) governing the safeguarding of children in South Africa.
We want children and young people we support to have meaningful participation in the decisions that affect their life. We also support initiatives that can build bonds with family members and improve their home environments and parenting capacities, but know the priority must always be the welfare of the child.
We recognise the importance of working in the partnership with the child and youth care centres that provide these children with a lifeline. Further work is also needed to target areas with limited community resources and we intend to support such outreach work as we move forward in our charitable endeavours.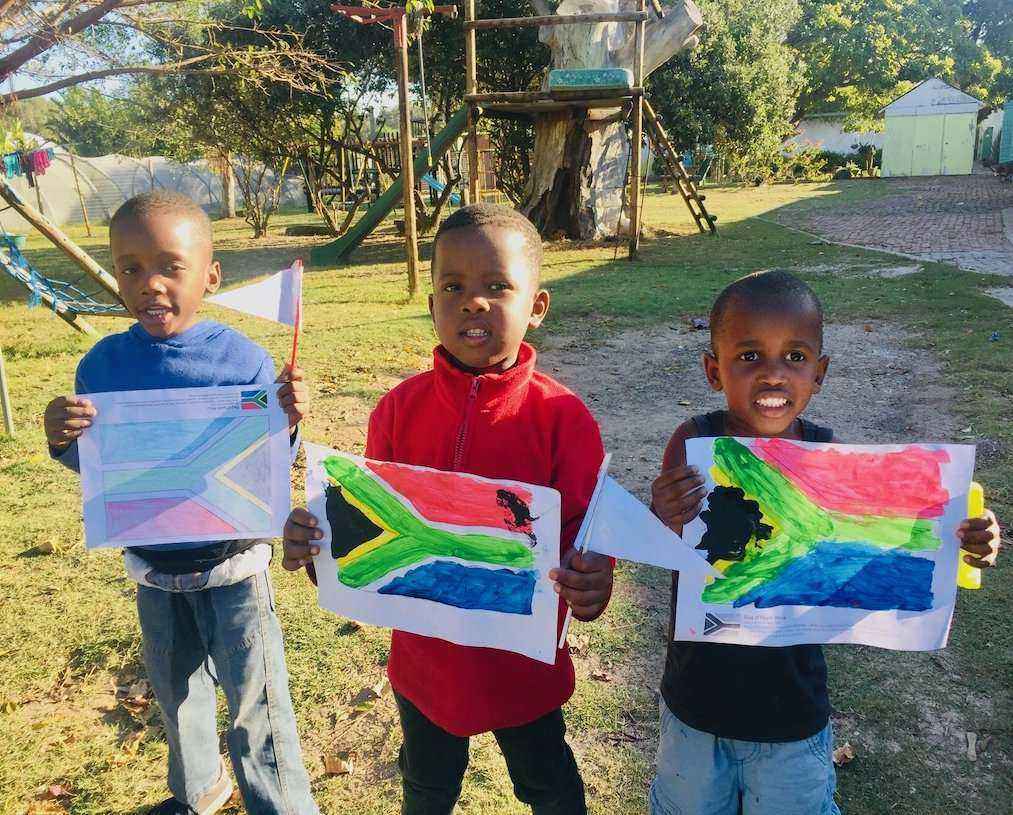 ---
Child protection.
Violence against children is pervasive in the country. The first-ever nationally representative study of child maltreatment in South Africa that took place in 2016 showed that over 40% of young people have experienced some form of sexual abuse, physical abuse, emotional abuse or neglect at some point in their lives. Most recently, child abuse is on the increase again in South Africa after being particularly heightened during the strict COVID-19 lockdowns.
Over 100,000 children stay in residential centres. The number of children orphaned in the country is close to 3 million. Many children in care have lost one if not both of their biological parents. Yet even when children are brought into care, they still need on-going support and our help in providing them with brighter futures. Such children are found to require even greater emotional sustenance due to the traumatic experiences they been through.
At Maranatha Care Children we do what we can to rebuild lives and inspire brighter futures for those we support. Our central ethos is long term involvement and looking at empowering and protecting children and young people through to integration into society and independence. We work closely in the field ourselves with the projects we have chosen to support.
---
Youth engagement.
The reality is we continue to battle with children having missed out on vital schooling and struggling to overcome severe educational backlogs. Central to all our work is the belief that the youth of today become the adults of tomorrow. It truly makes political and social sense to invest in their development. We follow a framework where we focus on key service delivery areas of recreational, developmental and therapeutic programmes to look at the holistic needs of all children receiving care through those projects we support.
We feel that much more intervention is needed with young people in South Africa with a preventative approach. It is a country where over half of young offenders have never been beyond Grade 6 (primary school level) and between 60-80% of prisoners are not able to read well enough to get along in society. This is where a large amount of our fundraising goals aim to open doors for educational opportunities and schooling. We also look at practical skills training and vocational work opportunities where suitable.
This is in a country where approximately 40% of secondary school aged learners are not attending, and many ECD/primary school children also not getting the educational grounding they desperately need. A recent survey has also highlighted the COVID-19 pandemic and lockdown impact have seen school dropouts tripled.
We are glad to report that through Maranatha Care Children all the kids at our residential centre are enrolled in schools. We have also been able to help make virtual and online adaptations as required which have helped to ensure full educational services can always continue. We feel that work with young people should always be about engaging with them on their level and enabling them to pursue their aspirations, making brighter futures possible.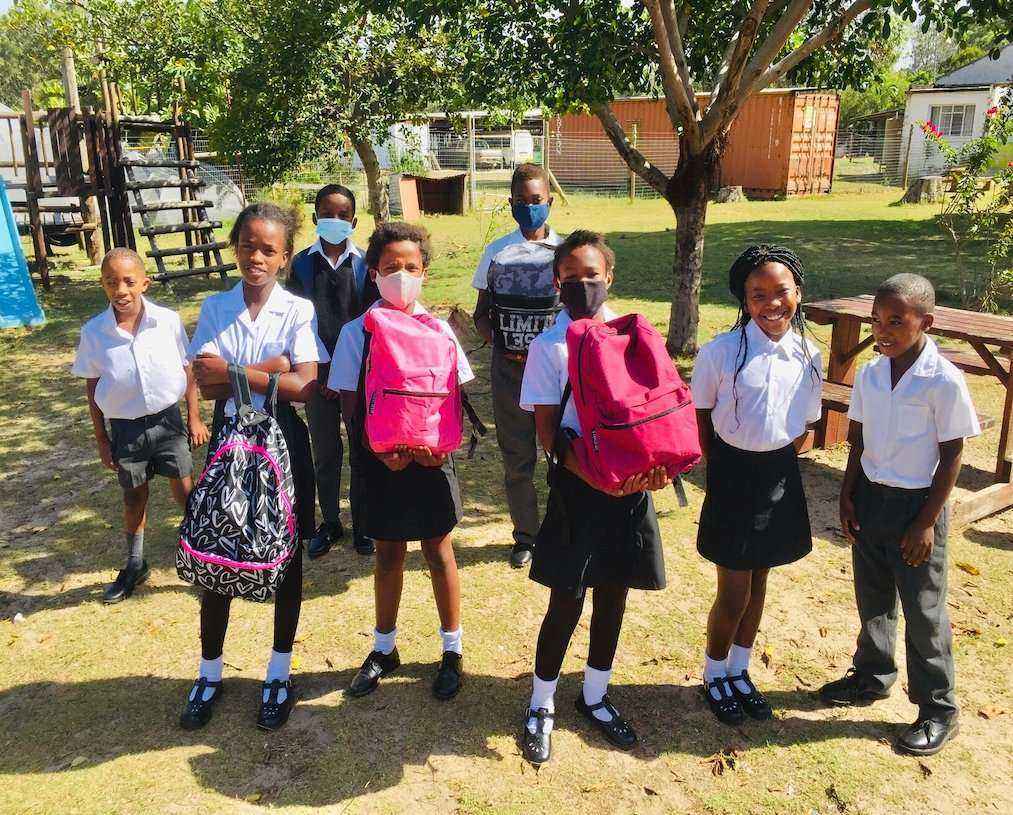 ---